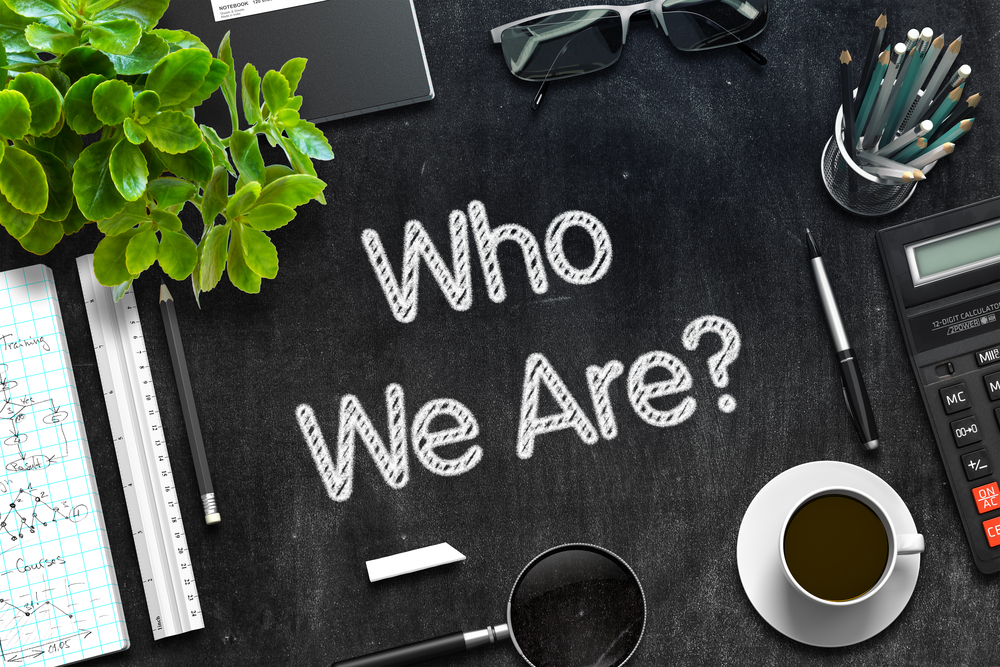 We are a team of Digital Accessibility Accredited trainers, auditors, and Information Technology consultants.
We not only have a strong background in the technology industry but are personally affected by vision impairment. We know the barriers that are put in place by badly presented information, documentation, and websites.  
Mark is the chief consultant and has worked in the information technology industry for over 20 years.  He has developed websites, written desktop applications and trained people in the use of assistive technology in both the public and private sector.  He has been blind from birth, so personally knows the benefits of effective website accessibility.
Narelle is our accessibility auditor and has over 30 years' experience in the digital technology industry in both the public and private sectors.  She has developed and maintained desktop applications using both Microsoft and Unix products and has also experience in project management.  Narelle also lives with vision impairment, having lost her sight in her 40s.  With the assistance of technology and her guide dog Kassidy, Narelle takes on challenges that most sighted people would baulk at. 
Allan is an expert in communication, negotiation, and conflict resolution; his degree in linguistics ensures that print and spoken language match intent and use. Working in both the private and public sectors, he has a strong reputation as an instigator and leader in change management and behaviour modification.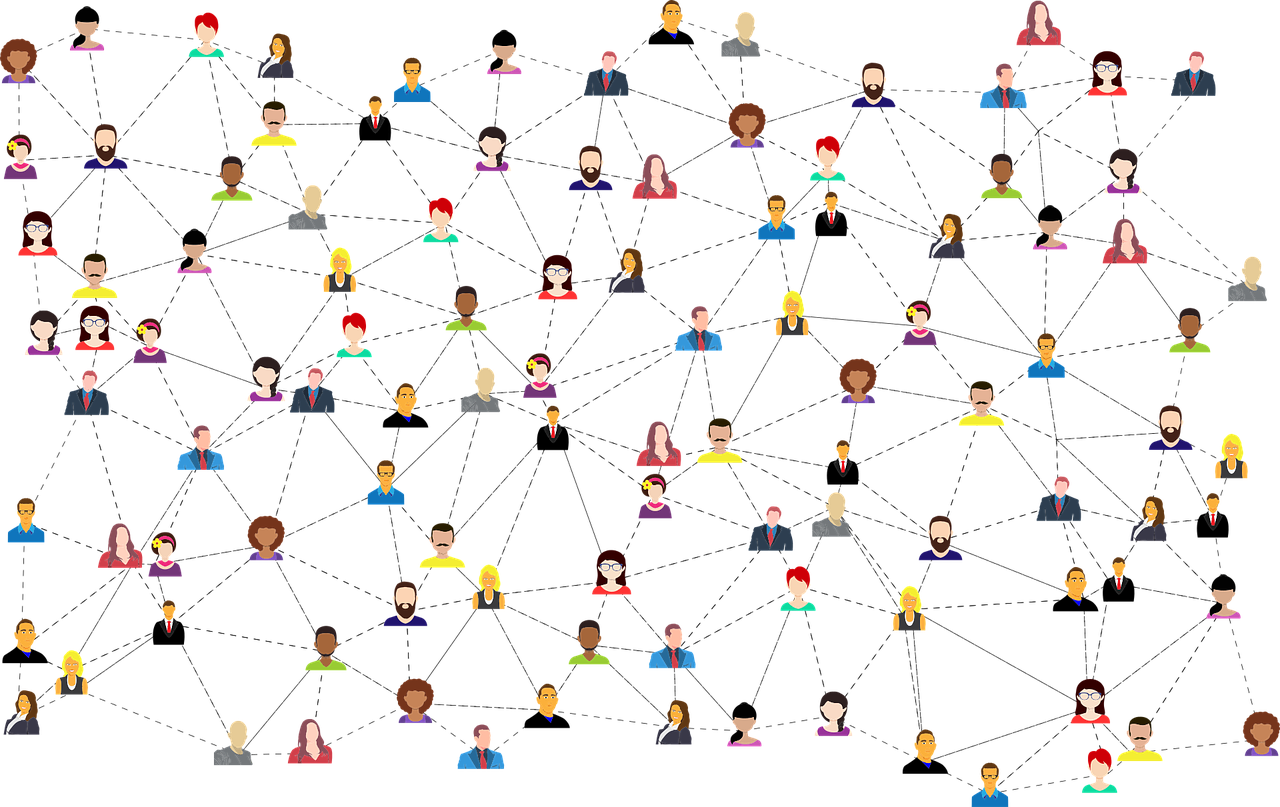 Our mission is to assist all providers to present information that is:
Easy
Simple
interactive
inclusive
accessible and
follows Australian Standards