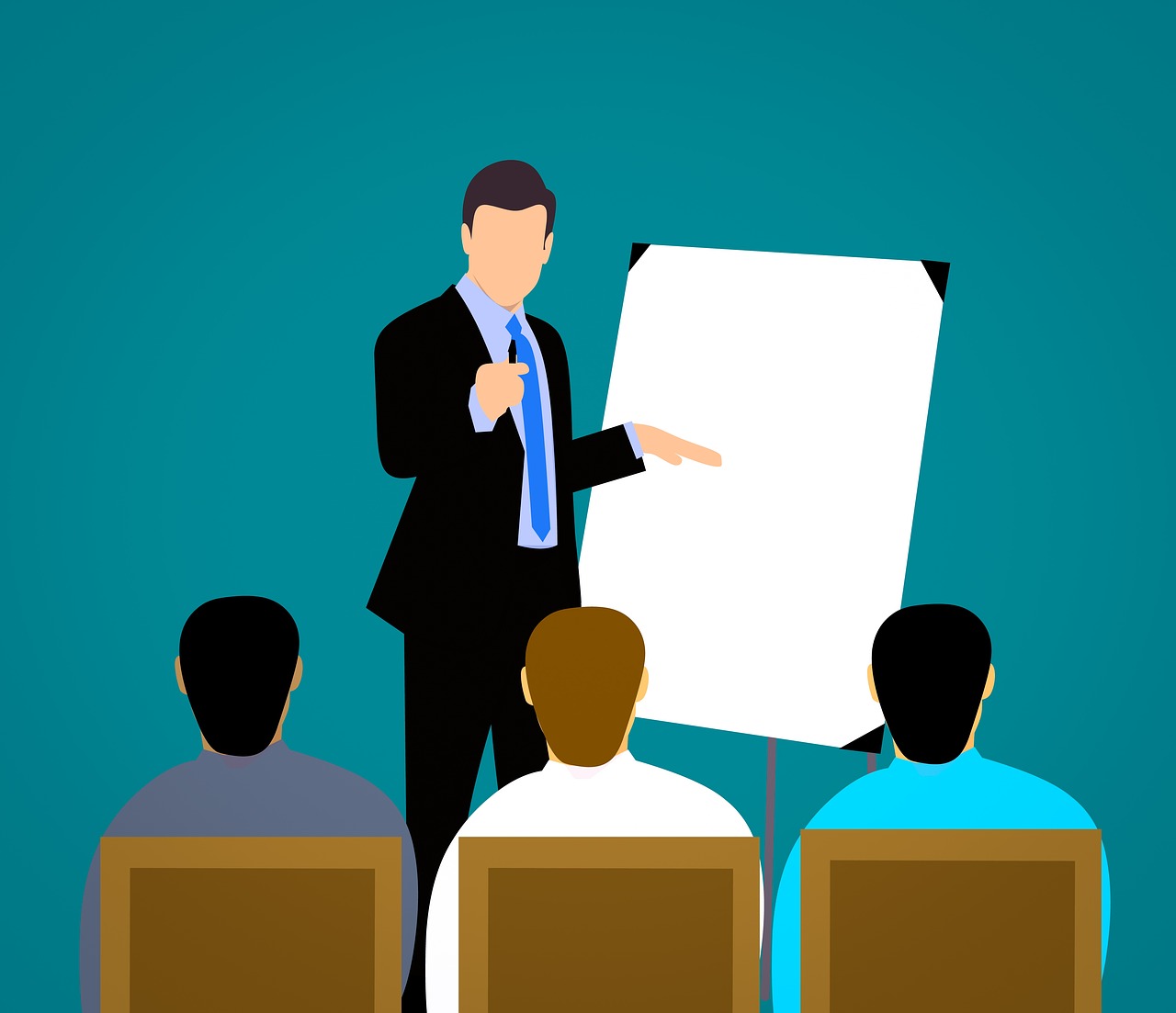 We train you in how to implement digital accessibility to the latest World Wide Web Consortium (W3C) Web |Content Accessibility Guidelines ( WCAG).  The current version is 2.1. 
Our training approach is designed to ensure that you understand the training and can implement it in your daily work. The approaches are also designed to give you the ability to train your staff in the way that suits your business.  Whether that is quick half hour videos, or half day workshops is entirely up to you.  The approaches can be mixed to ensure that your needs are met.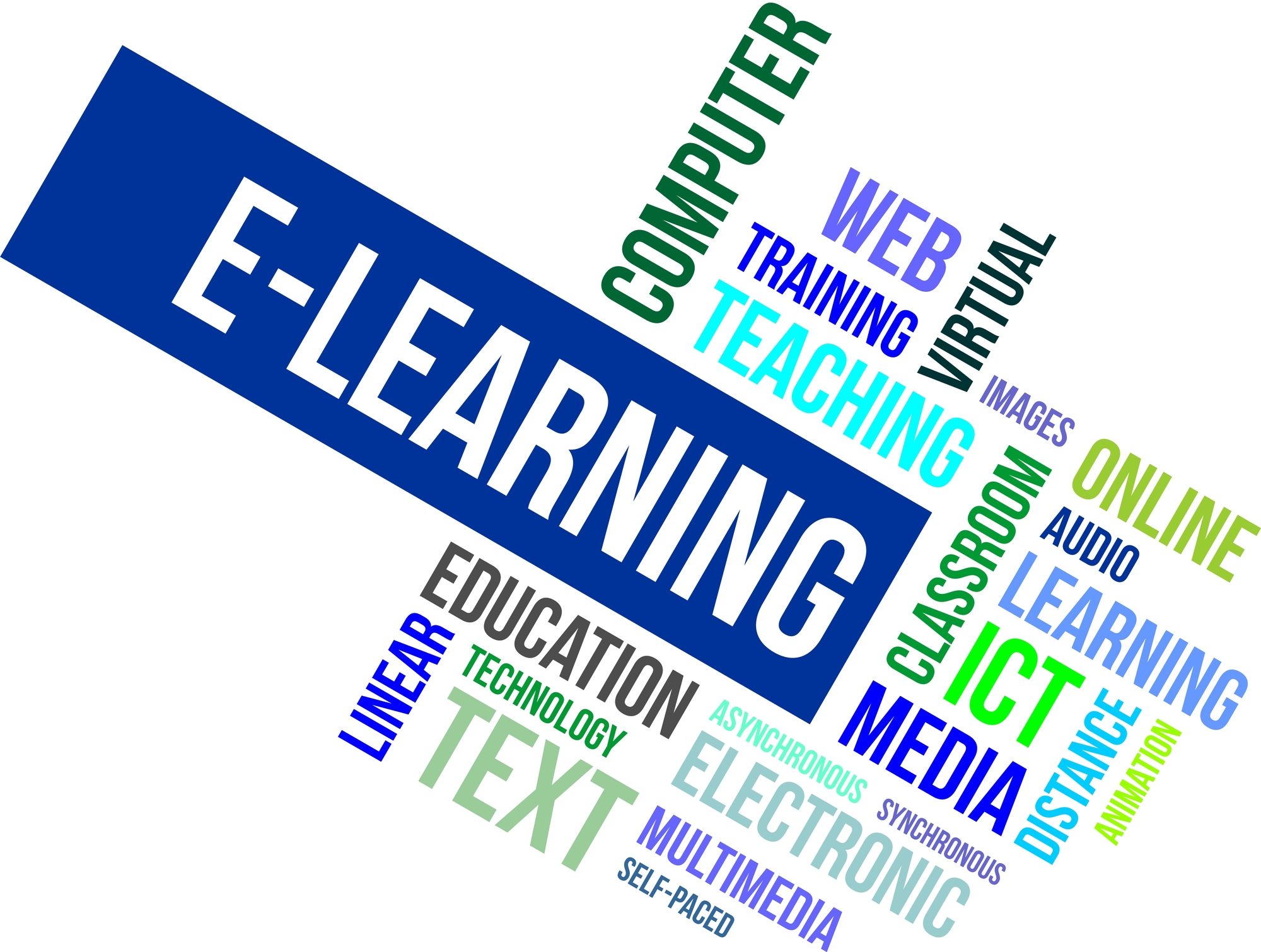 Subscription training allows you to decide when you want to learn. Logon and view a video, see a demo and use to ensure that you are always up to date with the Web Content Accessibility Guidelines. Choose out of three courses, The Basics, The Middle or The Lot. Contact us for more information.  Or find our self paced training at The Experimental Laboratory.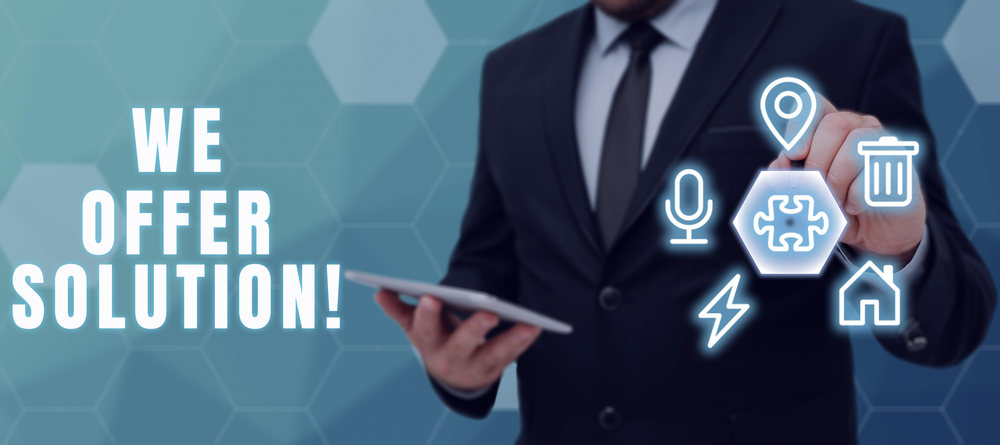 Our individualised training and workshops are designed to be suited to your situation.  If you require Disability Awareness Training or training in how to apply Digital Accessibility Techniques we can help you. The training is  designed in collaboration with you to ensure that your needs are met. So, if you are a group of developers that do not need training in Microsoft Word or Adobe Acrobat Accessibility Techniques they will not be included.  If you are working on WordPress, then we will show you the techniques that are appropriate for WordPress. 
As our trainers are developers themselves, they have the knowledge to work with you from Visual Studio to WordPress and PHP.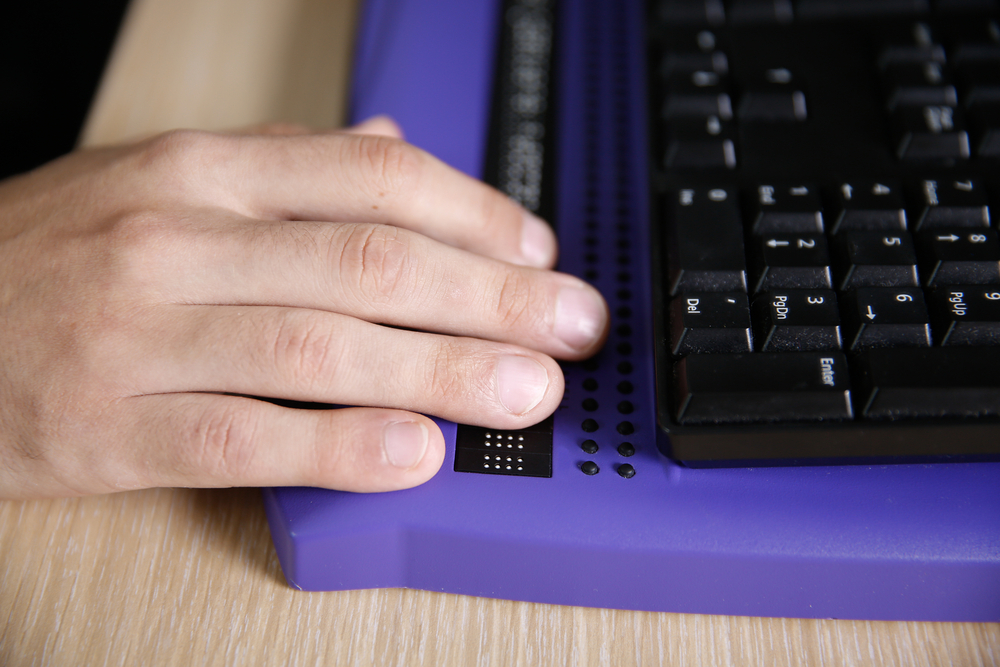 Assistive Technology Training
Our organization takes great pride in the specialized knowledge and experience that our expert trainers possess when it comes to assistive technology for the visually impaired. Our comprehensive training curriculum covers essential topics such as braille technology, screen readers, mobile devices (including both iPhone and Android platforms), as well as computer software and hardware. Whether working with individuals or organizations, our primary goal is to enable users to maximize their independence by leveraging assistive technology solutions. As fellow individuals who are blind, we possess firsthand knowledge of the challenges that come with visual impairment, and we are committed to sharing our expertise in a professional and effective manner with all of our clients.