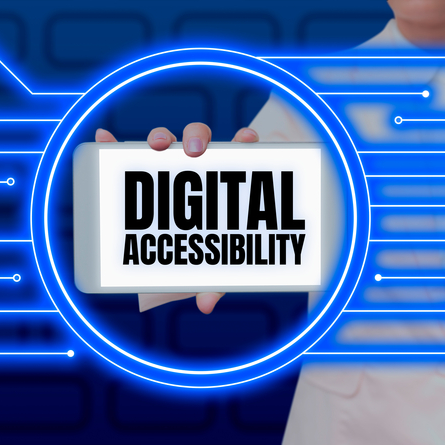 Is your website accessible by everyone? Can everyone understand it, read it and know what you are offering?  Can the website be viewed successfully on mobile phones, tablets, desktop computers or other technologies such as kiosks.  What about your emails and other documents?
We work with you to solve those accessibility problems making it accessible to a larger audience. 
That is, we teach you how to implement digital accessibility.
Allan Parker OAM discusses digital accessibility, why it intrigues him and the future of digital accessibility.