What is a Preferred Supplier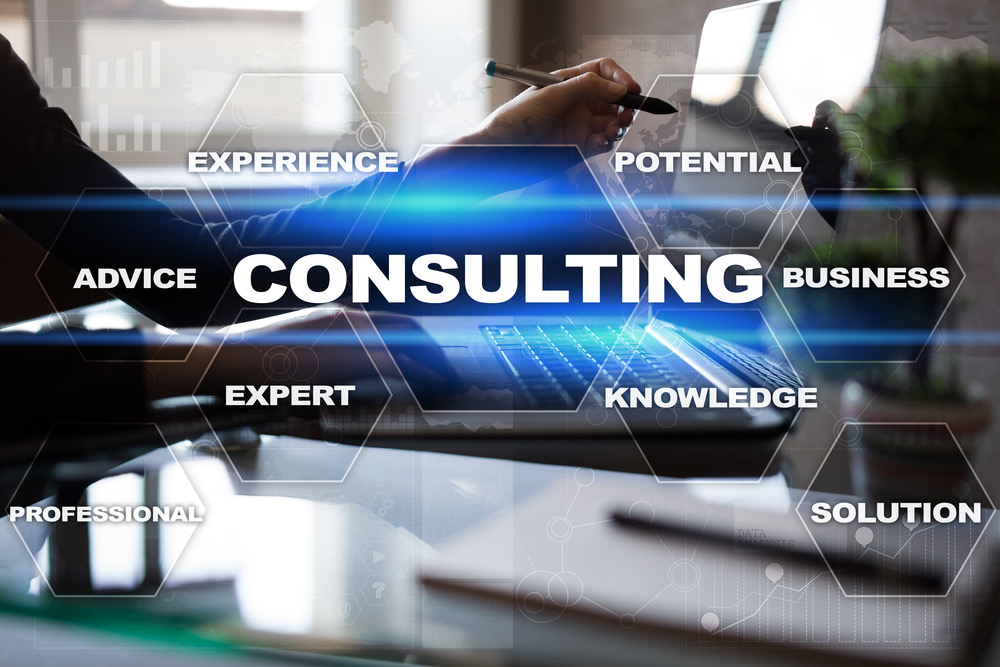 Our Preferred Suppliers are valuable partners who work alongside us to deliver the finest techniques for integrating digital accessibility into your organization. Their unwavering commitment to accessibility, inclusiveness, and diversity is evident in every project they undertake. Their primary objective is to ensure that information is readily available to all individuals. Their clients are their focus, and they strive to present their information in the most efficient manner possible. Our Preferred Suppliers are well-versed in the Australian Standards in Digital Accessibility and either are in the process of learning or have already become proficient in industry best practices. They're comprised of communication experts, Search Engine Optimisation experts, web developers, web designers, and graphic designers who possess the necessary expertise to deliver exceptional results.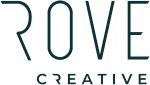 Rove Creative is an independent design studio located in Brisbane, Australia, founded by graphic designer Kate Smith. Rove specialises in logo and brand design as well as marketing materials to elevate your visuals. Contact Kate for help with branding, brochures, stationery, booklets, banners, social media templates and anything you need to visually enhance your brand.

Atomic Web Strategy are a team of experts who have been in the digital space for over 10 years. Specialising in WordPress to provide you with all the services you will need to succeed online.
They believe any business can reach new heights and thrive online with the right strategy and expert execution.